Fighting for your freedom, your finances, and your future!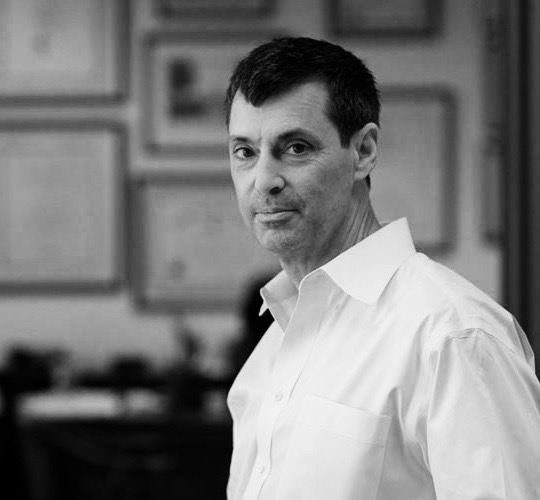 Minns Law is a Trial and Appellate Law Firm based in Houston, Texas
Minns Law is a trial and appellate law firm based in Houston, Texas which tries Federal cases all over the United States. The firm focuses on complex tax matters and professional malpractice cases, with a concentration in criminal tax defense. The firm has litigated cases from New York to California, in Alaska and Hawaii, Texas and New Jersey.

We speak the language of Not Guilty..
Michael Minns has won all kinds of cases against the IRS, perhaps more than any other single attorney in the country.
Working in the tradition of the framers... defending Americans againts the depredations of the tax police...
If you are accused of a tax crime and you don't have Michael Minns or his book, pack your toothbrush and tell the family you're going to be a guest of the Feds for a while.
Michael and his team are extraordinary and unequaled.
Michael is an excellent attorney. However, one of the things that puts him far above the pack is his integrity and how he sincerely cares for people.
Michael Minns is, without question, the most brilliant trial strategist in America today. I have seen him win cases under extremely difficult circumstances-in cases that no other lawyer would touch.
Criminal Tax Defense
Works with taxing authorities to avert criminal proceedings and eliminate or reduce penalties and civil tax assessments, while creating alternative resolutions to indictment, whenever possible.
Tax Controversy & Litigation
Works with clients through each stage of the process, from administrative audits up to and including litigation in federal court. It is the firm's goal to prevent civil tax controversies from becoming criminal matters.
Legal Malpractice
Committed to maintaining only the highest level of professionalism in the legal field, and will litigate on behalf of their clients if the actions of another attorney caused them harm.
Accounting Malpractice
Minns Law is willing to represent parties who have suffered significant financial damages as a result of accounting malpractice.
White Collar Criminal Defense
Minns Law has extensive experience in all stages of state and federal criminal investigations and proceedings, including Fraud, Commercial Bribery and Antitrust Violations.